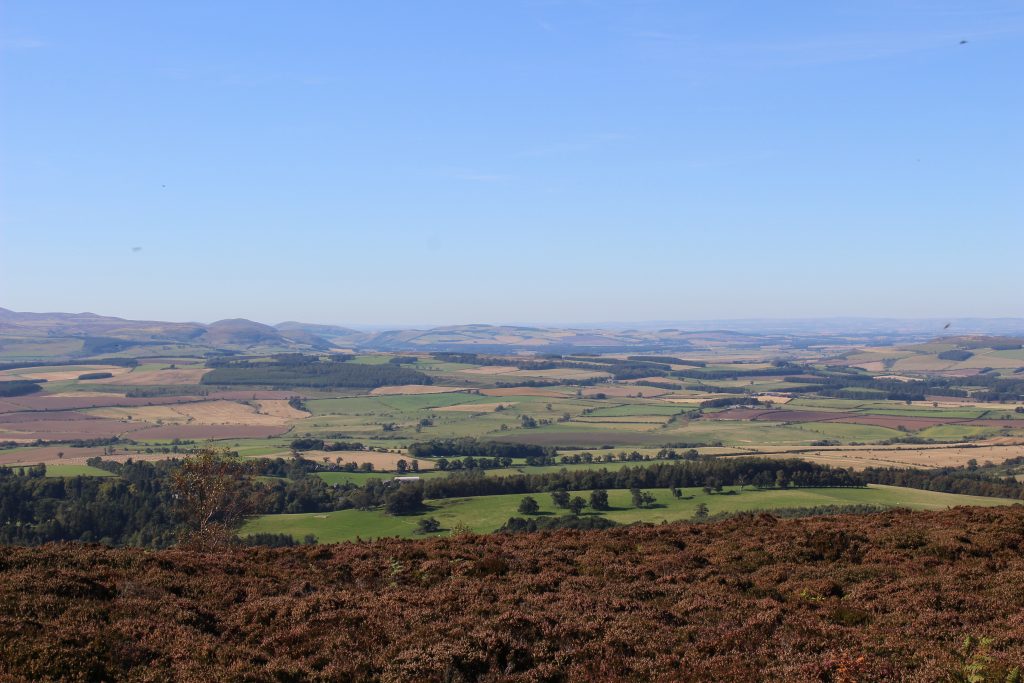 Yes, the Chillingham Cattle Park is open to visitors until Sunday 3rd November, so do fit it into your half term schedule.
Autumn is a wonderful season in the Park, where the colours really stand out. The bracken has now died back, cloaking the hillsides in bronze, which only serves to highlight the stunning colours of the beech, larch, oak and many of the other tree species that the Park contains.
Hopefully, the sun will shine and you will enjoy the fabulous views across to Cheviot, as well as the cattle themselves.
After the 3rd, it will be quiet in the Park, although we do do visits for pre-booked groups. If you would like to bring a group for a Winter visit, please phone Ellie on 01668 215250.